UTV/Side by Side Rentals
Pioneer Offroad Rentals offers UTV/side by sides when you need to carry multiple riders and possibly a small load of cargo the Polaris Ranger XP 900 and the Can-Am Defender are versatile and rigged to meet your offroad worksite needs. These machines are versatile; ideal for carrying personnel and equipment across open fields and through the bush with minimal environmental disturbance. These UTVs are low maintenance, fuel efficient and can cover longer distances, making it a reliable and environmentally-friendly option.
Available for rent at the following locations:
Edmonton, AB
Grande Prairie, AB
Fort McMurray, AB
Bonnyville, AB
Prince George, BC
Fort St. John, BC
Winnipeg, MB
Thunder Bay, ON
Sudbury, ON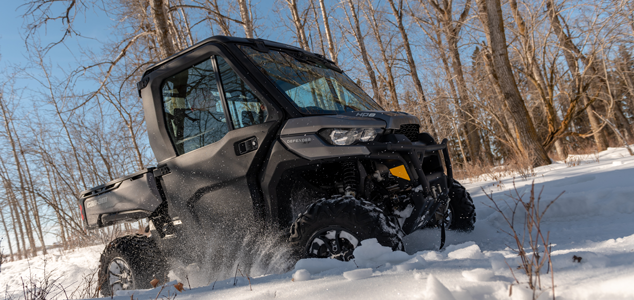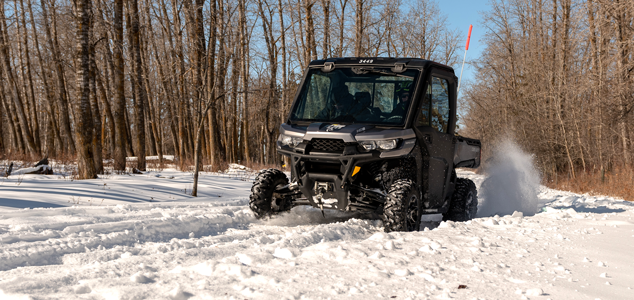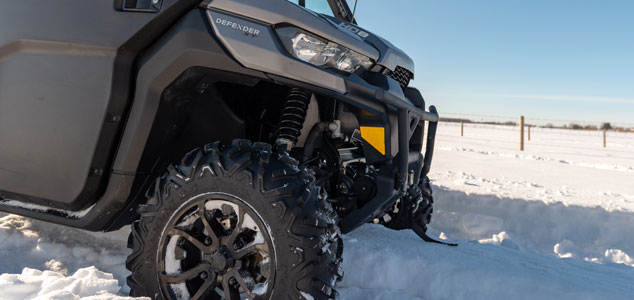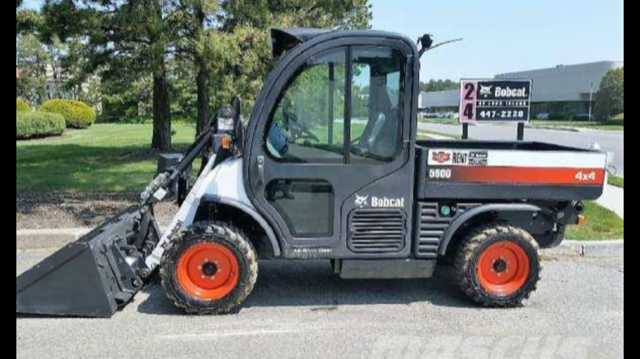 CanAm Defender HD8
The HD8 Defenders can pull at the top of their class with a towing capacity of 2,500-lbs (1,134 kg). A reinforced, automotive-like high-strength, low-alloy (HSLA) grade steel chassis is purpose-built to handle the strain of heavy-duty jobs. From surviving Defender Challenge test drives it's clear we've built it tough for every situation you'll face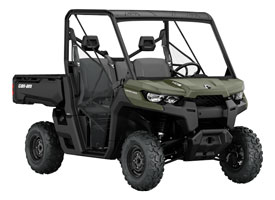 Specifications
Dimensions
L: 119" H: 79: W: 63"
Bobcat Toolcat
Our Bobcat Toolcat is several machines combined into one. Lift impressive loads, get more payload than a half-ton pickup truck, tow with added maneuverability, operate front-mounted attachments, and even use rear-mounted implements. Perform a range of chores and tasks that cannot be matched by any other compact equipment. It'll quickly become your most versatile machine. Attachments available: plow bucket ,cutting edge bucket ,sweeper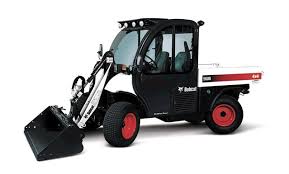 Specifications
Towing Capacity
L: 145" W: 60" H: 81"
Book Now