Snowmobile Rentals
In Canada's north country snow and ice are the more common obstacles to back country access. At Pioneer we've tried a variety of products and have a fleet of the most reliable and stable products in our history. Skidoo, by Bombardier, is the go to machine for almost any application – safe, reliable and easy to operate, these machines are a pleasure to operate.
Available for rent at the following locations:
Edmonton, AB
Grande Prairie, AB
Fort McMurray, AB
Bonnyville, AB
Prince George, BC
Fort St. John, BC
Winnipeg, MB
Thunder Bay, ON
Sudbury, ON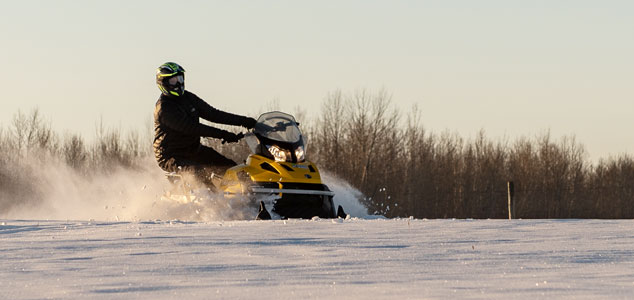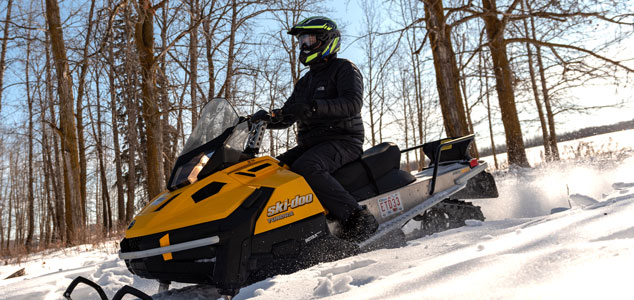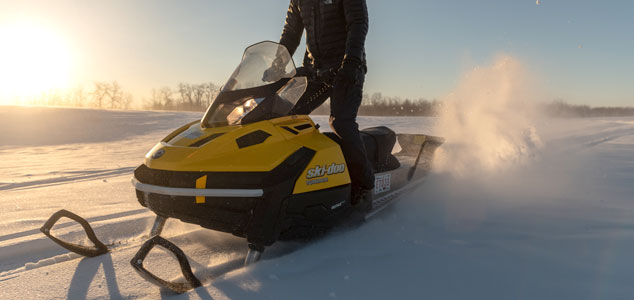 Ski-doo 550 Tundra Sport/LT
The Skidoo Tundra LT 550 c.c. is a fun, nimble machine for riders that are looking to float through the backcountry with ease. The Tundra is a sled packed with performance, excellent fuel efficiency and perfect for a long day of work or play.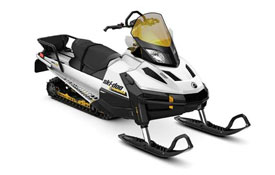 Specifications
Dimensions
L: 119" H: 48" W: 41"
Displacement
550cc 2-Stroke
Book Now