ATV/Quad Rentals
When you need convenient maneuverability around a worksite,  Pioneer  Offroad  Rentals offers 'Honda reliability' in the form of the Honda Foreman  500cc.  This extremely versatile, durable, and user-friendly ATV are  ideal  for  offroad  trips requiring minimal cargo capacity but maximum capability  to move through any terrain.
Available for rent at each of these locations:
Edmonton, AB
Grande Prairie, AB
Fort McMurray, AB
Bonnyville, AB
Prince George, BC
Fort St. John, BC
Winnipeg, MB
Thunder Bay, ON
Sudbury, ON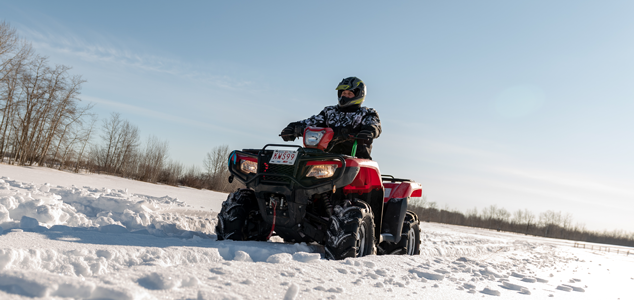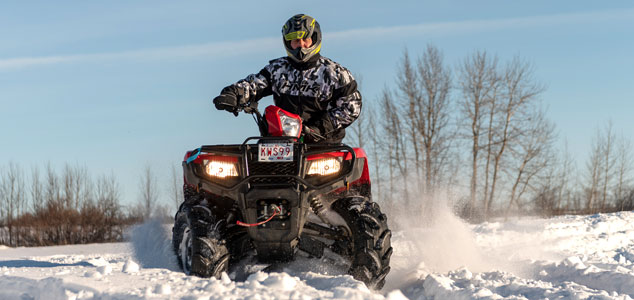 Honda Foreman Quad 500cc
Your Honda Foreman rental comes equipped with a 3000 lb winch for towing, a trailer hitch, and a 12 V plug in.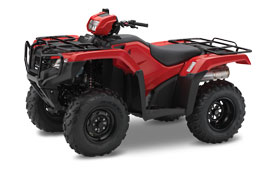 Specifications
Payload
45 lbs front / 65 lbs back
Dimensions
L: 84.5" H: 48.6" W: 47.4"
Book Now