Argo Rentals
We are proud to provide you with the most versatile unit in amphibious, all-terrain transportation through the power and versatility of Argo amphibious UTVs. Argo has become known as the "go anywhere" option for offroad travel. The multi-passenger Argo can safely carry your crew and gear where other vehicles can't. In muskeg, thick boreal forest, or deep snow; the Argo gets stuck less, carries more than most other offroad equipment options.
Available for rent each of these locations:
Edmonton, AB
Grande Prairie, AB
Fort McMurray, AB
Bonnyville, AB
Prince George, BC
Fort St. John, BC
Winnipeg, MB
Thunder Bay, ON
Sudbury, ON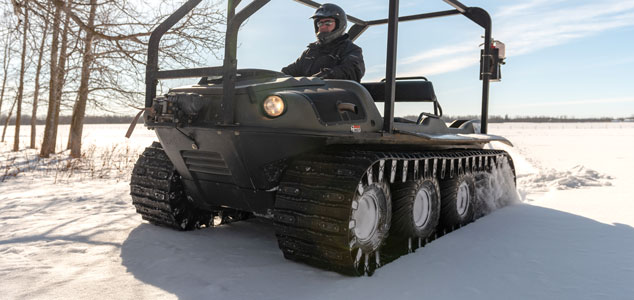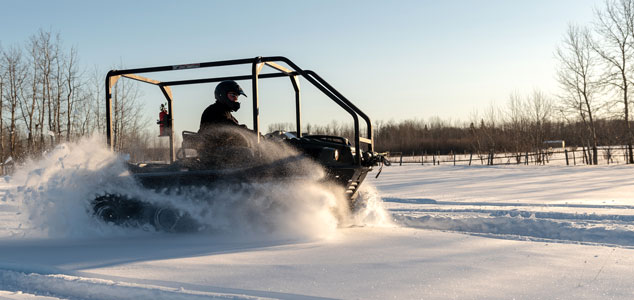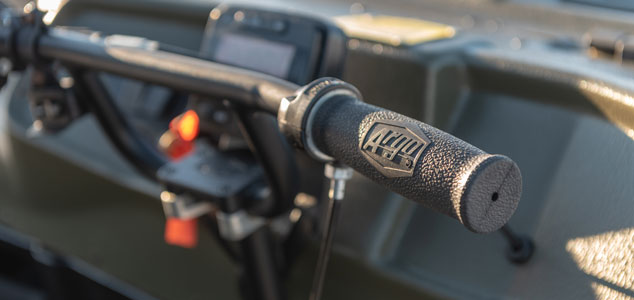 Argo Avenger 750
At Pioneer, we equip our Argos with a 4,700 lb winching system, 12 V plugin, durable tracks, ROPS, fire extinguisher and a trailer hitch to optimize the Argo's capabilities. Moreover, the option of Pioneer's unique Argo hard cab with a heater increases your productivity when the weather is not cooperating.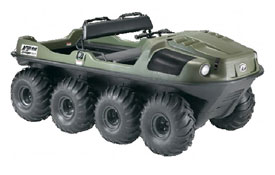 Specifications
Weight
Summer 1,940 lbs Winter 2,100 lbs
Dimensions
L: 117" H: 75" W: 72"
Displacement
748 cc 31 HP
Book Now