Hagglund Rentals
The Hagglund Bandvagn 206 (BV 206) is a tracked articulated, all-terrain vehicle developed by Hagglund for the Swedish Army. It's the ultimate personnel or equipment carrier! It consists of two units, with all four powered tracks. Our decommissioned units are rented as transports for people and equipment for access to hard to reach locations.
Available for rent at the following locations:
Edmonton, AB
Grande Prairie, AB
Fort McMurray, AB
Bonnyville, AB
Prince George, BC
Fort St. John, BC
Winnipeg, MB
Thunder Bay, ON
Sudbury, ON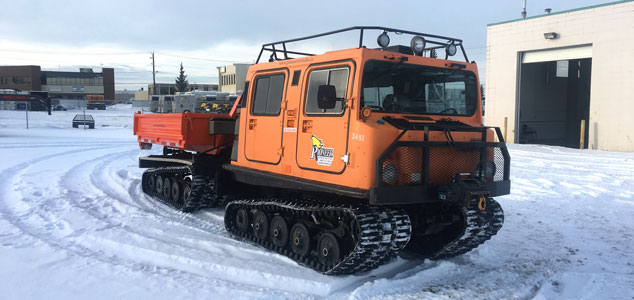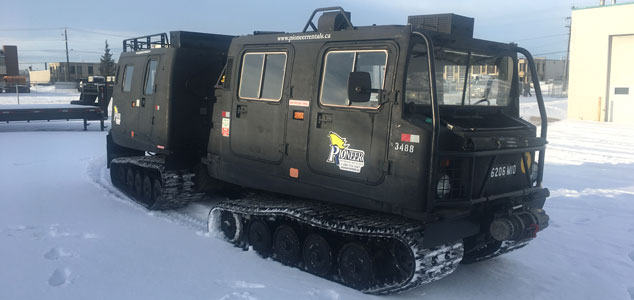 Hagglund BV 206
Hagglunds can carry personnel, up to 17 people (6 in the front compartment, 11 in the rear) and the trailer unit can be adapted for different equipment hauling applications.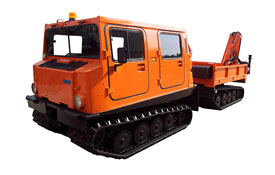 Specifications
Weight
7,414 lbs | 3,370 kg
Payload
4,929 lbs | 2,240 kg
Dimensions
L: 270.28" H: 94.56" W: 72.89"
Book Now