OFFROAD SERVICES
After fifteen years of beating the bush and floating through half the rivers in the north, we've learned that as great as our equipment is – sometimes clients need to have seasoned operators to accompany the machines. Most important is their need for qualified, professional and competent operators who can take the burden of care and maintenance while they focus on the job at hand. Hagglund, Nodwell, Prinoth, Morooka or any type of all track all-terrain vehicle – we can provide support with training and operators to carry you to the middle of nowhere!
Pioneer Offroad Services can be part of your essential plan of attack for the following services and industries:
Fuel services
Personnel Transport
Emergency Response
Fire Fighting
Equipment/Material Hauling
Machine Rescues
Film Production
Ambulance
Offroad services are available with the rental of the following offroad equipment:
Argo
UTVs/Side by sides
Morooka
All Track 80
Prinoth
Hagglund
Benefits of Offroad Services
Pioneer's operators can handle the operating while you focus on the job at hand.
Operation of equipment in all terrain, weather and seasons.
Care/Maintenance of equipment on a daily and ongoing basis to ensure functionality while deployed.
Reinforce safety support of all passengers while on or near Pioneer Equipment.
Ensure you reach the destination safely and on time.
Please contact Duane Wallis at operated.services@pioneerrentals.ca or Matt Metcalf at mmetcalf@pioneerrentals.ca or call 1-780-454-1010 for more information.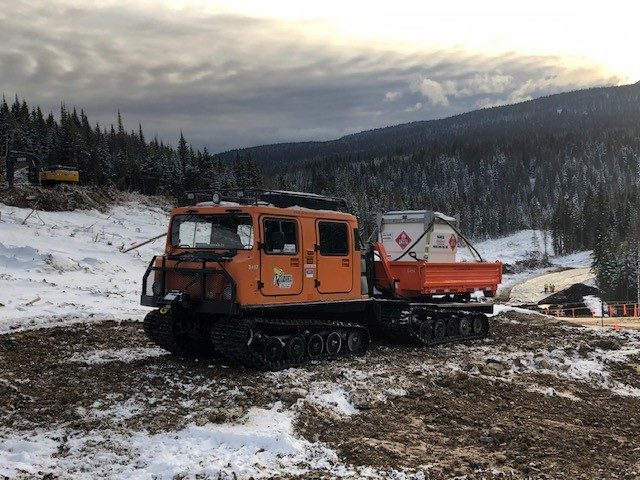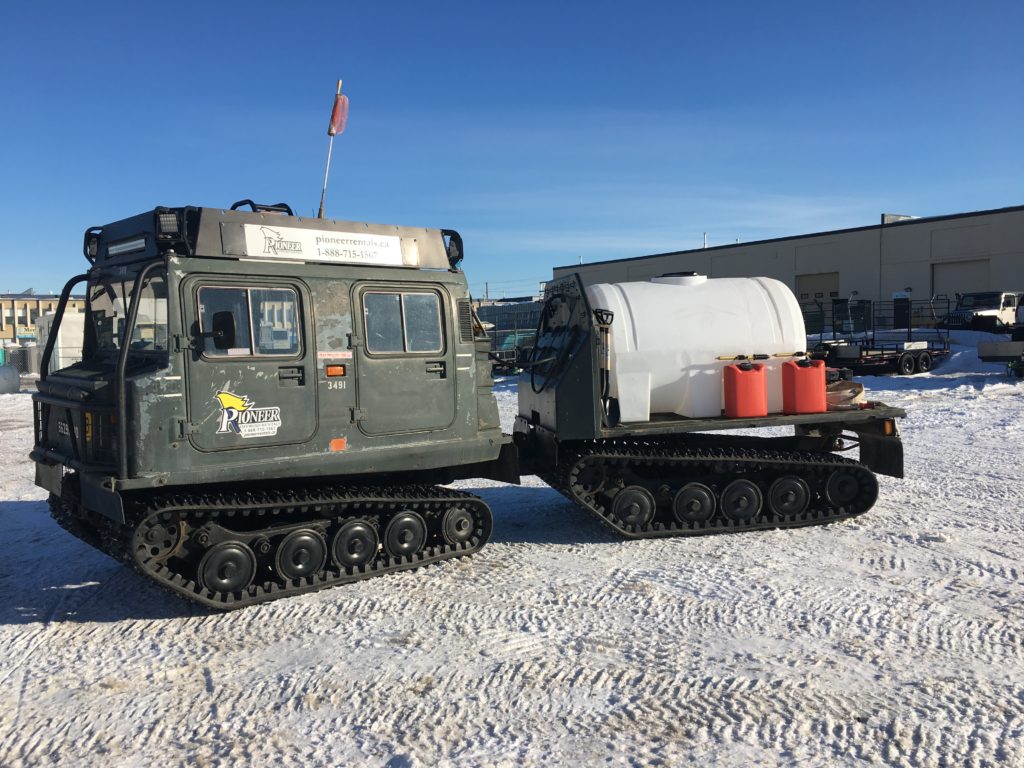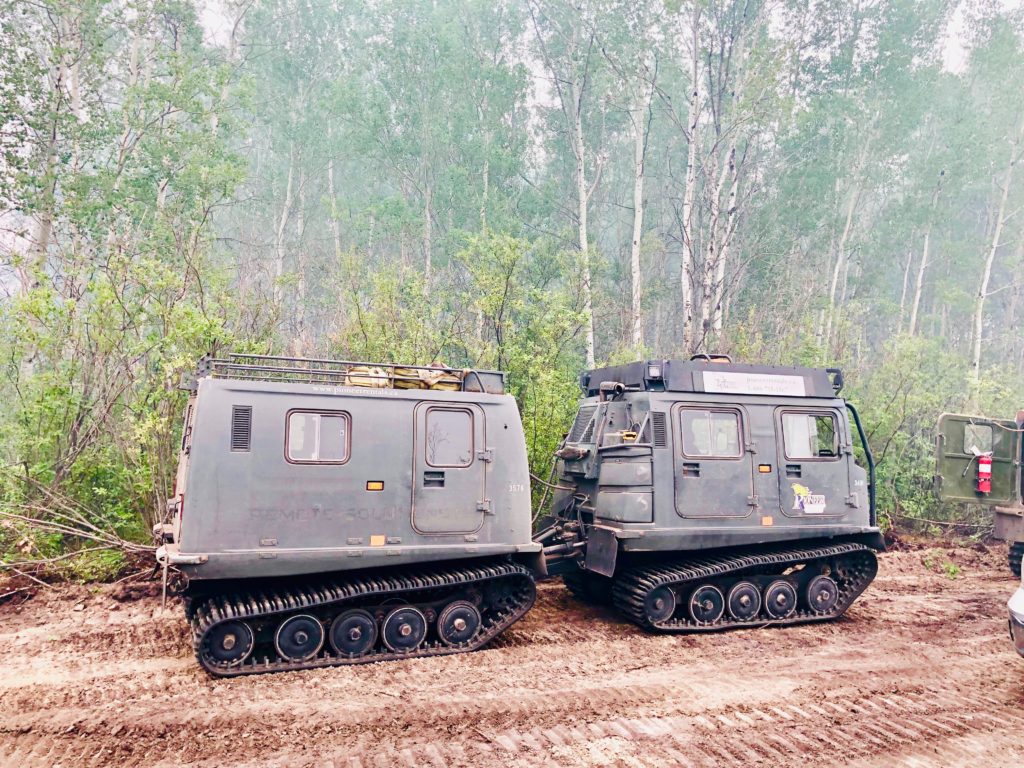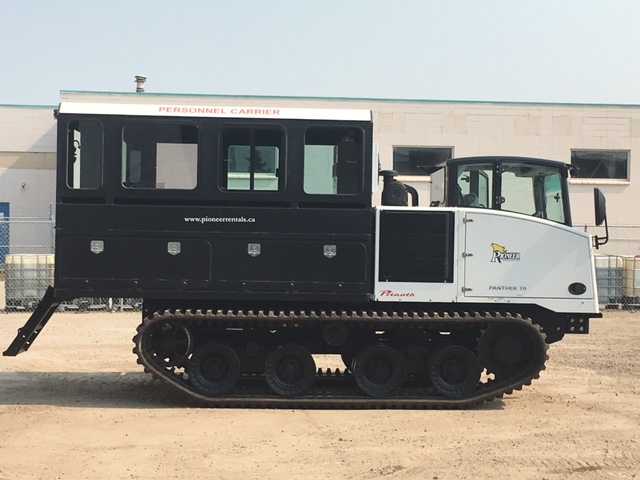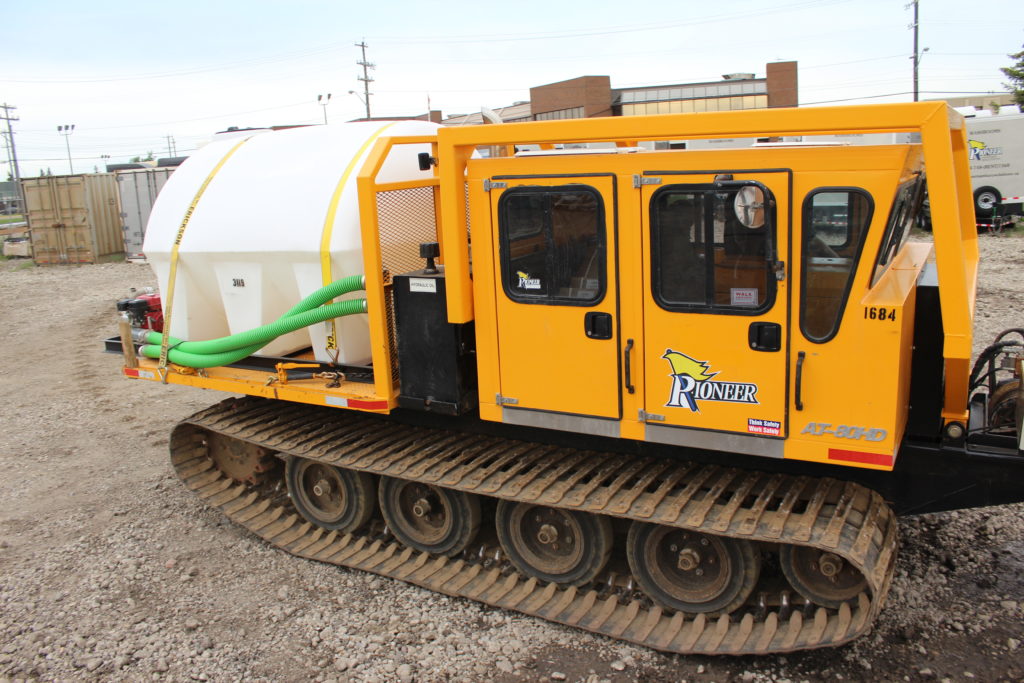 Book Now